Vehicle Broker
Be it Demo Cars, Time attack Cars, Race Cars, D1GP & Formula Drift Japan Drift Cars, Super Cars, Hyper Cars… you name it, we have access to it in Japan!
We have access to not only the regular domestic used car shops, tuners and auctions, but also some unlisted cars in private collections and garages.
We are constantly sourcing vehicles that don't even make it to our web pages or social media, sending them to clients around the globe every week.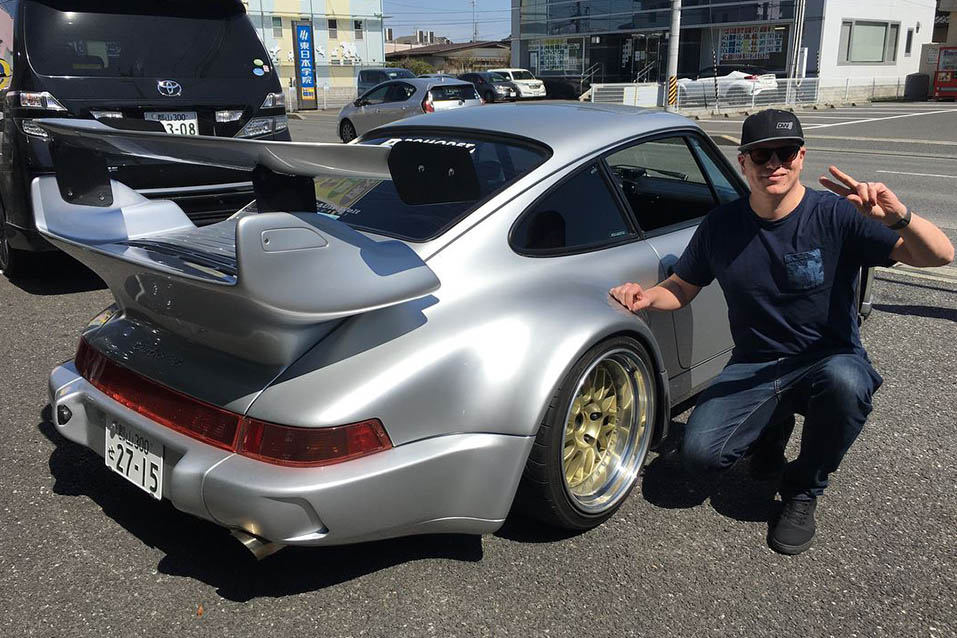 Shipping
We have exported all types of extreme cars, making sure they are handled and prepared for export in a way that minimizes risk of any sort of damage in transport, so you don't need to worry about your new purchase, be it RORO Ferry or Container Shipping.
Gallery
Click here to see some of the more special cars we have sold over the years through our service.
About Us
Powervehicles has been supplying some of the best cars from Japan for 15 plus years. Our Contacts are second to none, through our years of being part of the tuning scene and networking through our Multi-Championship-winning FD Japan team. We are proud to have worked with many of Japans top tuners, finding loving new homes with our amazing client list from all over the world.
Worldwide Export Specialists