Holden Ute for Sale in Japan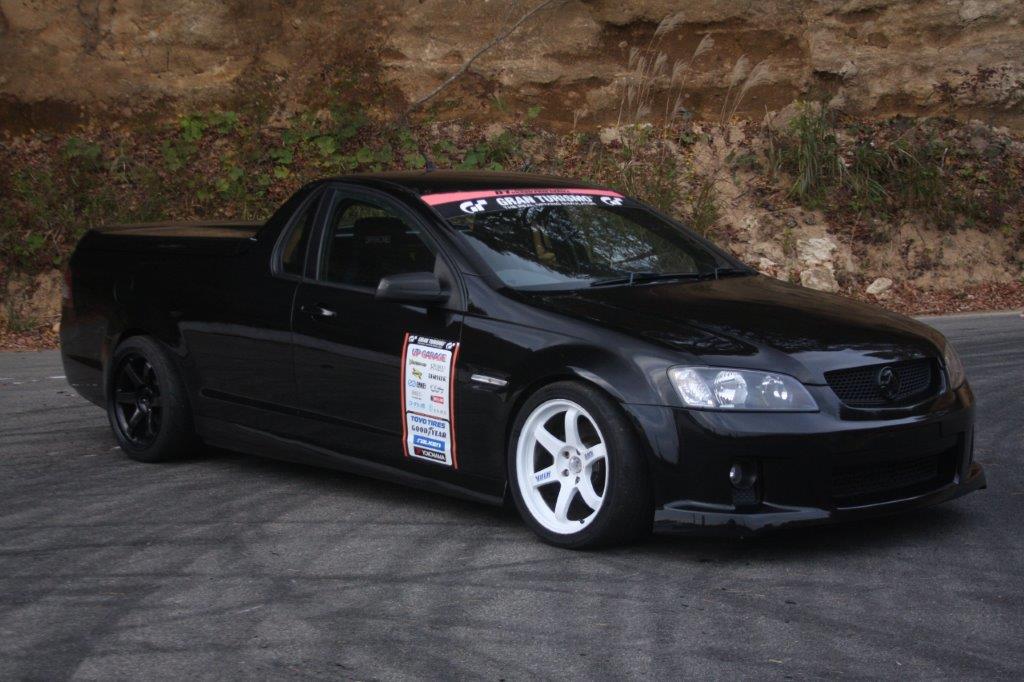 Holden Ute for Sale in Japan
We are Proud to Offer this Drift Spec Holden VE Ute, the only one in Japan, for sale for use here or export around the world! Developed in house this V8 Drift car turns heads where ever it goes!
2007 SS ute, 6.0LS V8
106000kms
Exeddy Clutch
Pedders Coilovers
Intake
Cam
Tune (401 HP in oz, will be a little more here on Japanese Fuel)
Flared front and rear guards
114.3 Wheel Conversion
White line stabilizers
Adjustable rear arms
KAAZ LSD
Skyline handbrake
Bride Carbon Seat
18″ TE37s
Manis
Strait Exhaust
Export
We can arrange this car to be shipped to you in your home country!
Drive
You can fly to Japan and Drive this car here on the Circuits of Ebisu!
Tune
We can further Tune this car with Top Parts from our extensive Partners List!
For more information on this vehicle please use the form below.