2005.9 BMW M5 E60, Black Sapphire Metallic For Sale
1,695,000 JPY FOB (Plus Tax for Domestic Sale)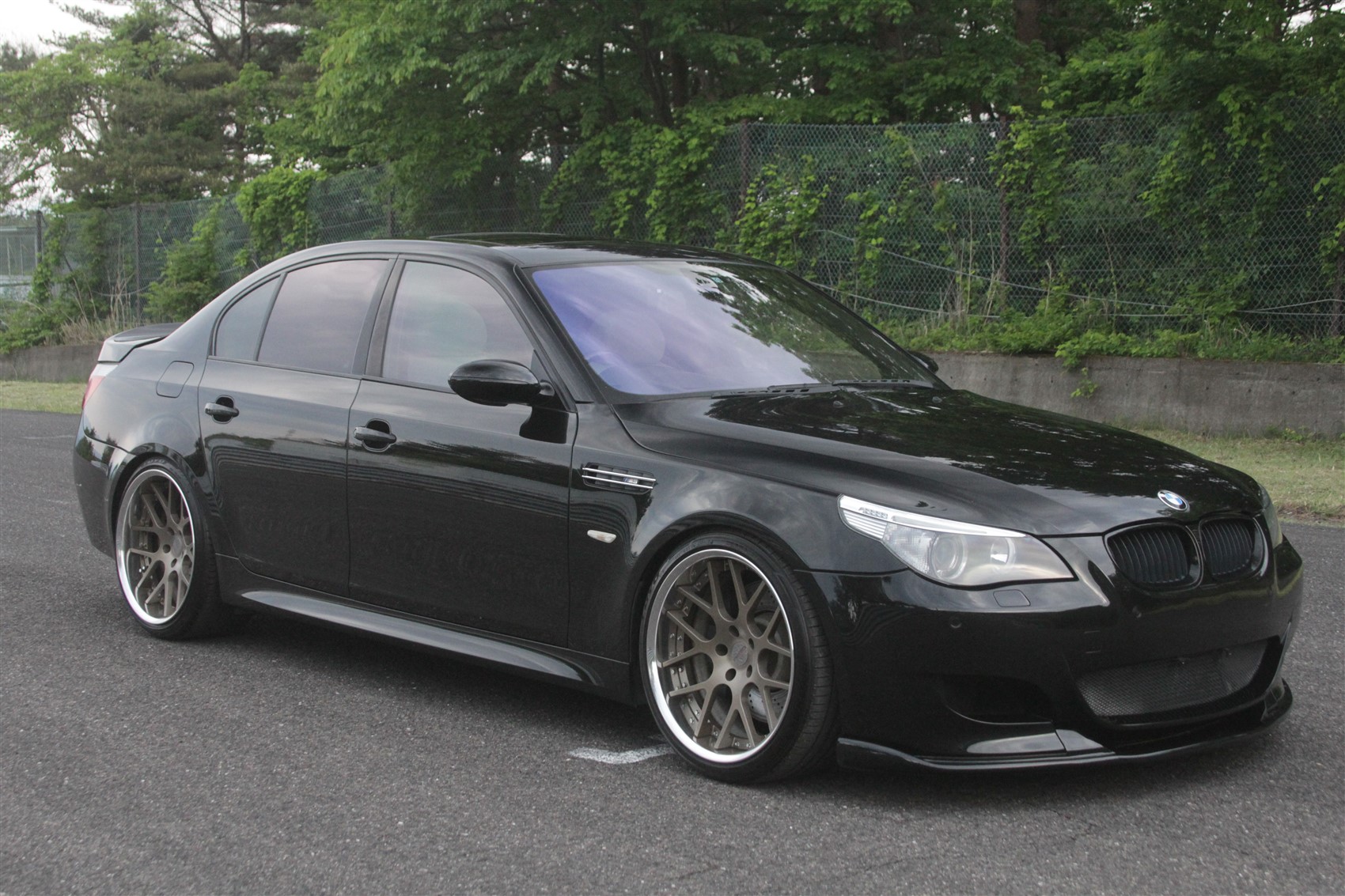 2005.9 BMW M5 E60, Black Sapphire Metallic
We are proud to offer this tastefully modded E60 M5 BMW For Sale! This nicely modified E60 is in great condition , ready to sell in Japan or  Ship Worldwide.
TYRES:
F: Toyo, good Tread
R: Toyo, good Tread
Drilled Rotors F/R
Hyper Forged 20" Alloys (11J+20, 9.5J -8)
Bilstein Adjustable Suspension
Powercraft Exhaust System (Adjustable type but adjusting system currently not working so is set to open) (New 616000JPY)
ARC Front and Rear Stabiliser
Carbon Trunk Lid
Black Grill
Front Lip Spoiler
Aftermarket Interior mirror / monitor
Please Study all pics for more info
ABS Light on
Export
We can arrange this car to be shipped to you in your home country!
Drive
You can fly to Japan and Drive this car here on the Circuits of Ebisu!
Tune
We can further Tune this car with Top Parts from our extensive Partners List!
For more information on this vehicle please use the form below.